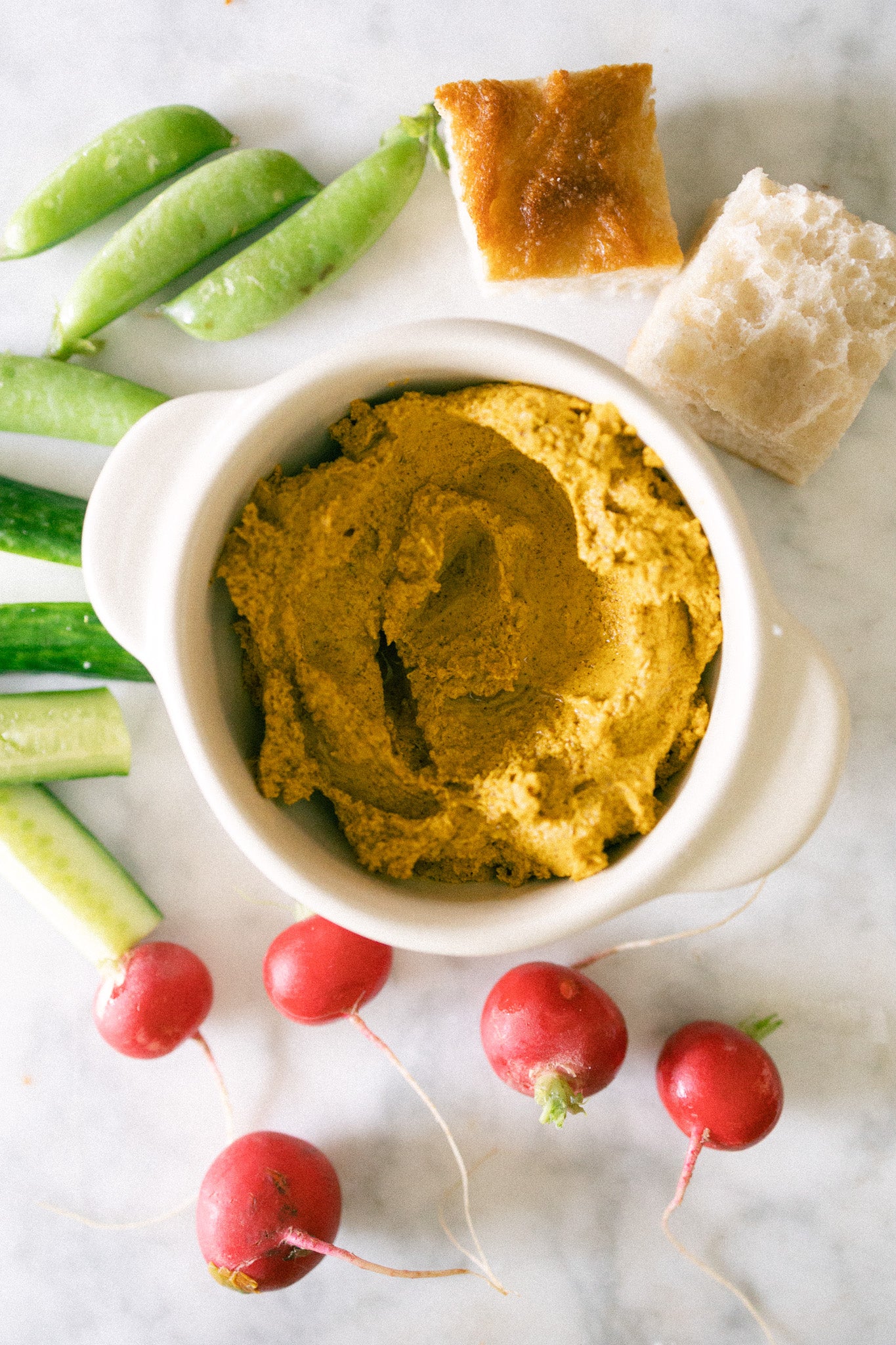 Ingredients
25 medium carrots
1 head green garlic
1/4 cup olive oil (divided)
3 tablespoons honey
4 tablespoons balsamic vinegar
4 tablespoons ground sumac
2 teaspoons paprika
1/4 cup tahini
salt and pepper to taste
Recipe
Preheat your oven to 375 and peel the carrots.
Coat the carrots and garlic in honey, half of the olive oil, salt, and pepper.
Spread evenly on a parchment coated baking sheet and bake for 40-45 minutes. Carrots should be very soft and caramelized.
Let carrots cool a bit and add to a food processor with all other ingredients.
Blend for 2 minutes - add a bit of water if it's too thick and taste for salt.
Serve chilled with crudité, fresh bread, and a drizzle of olive oil.