Summer is the season of effortless entertaining, where simple yet exquisite desserts take center stage. If you're looking to impress your guests with minimal effort, we have the perfect recipe for you: Lemon Cream. Inspired by @‌aromecassis, this creamy, tangy delight is a refreshing and luxurious treat that captures the essence of summer in every spoonful.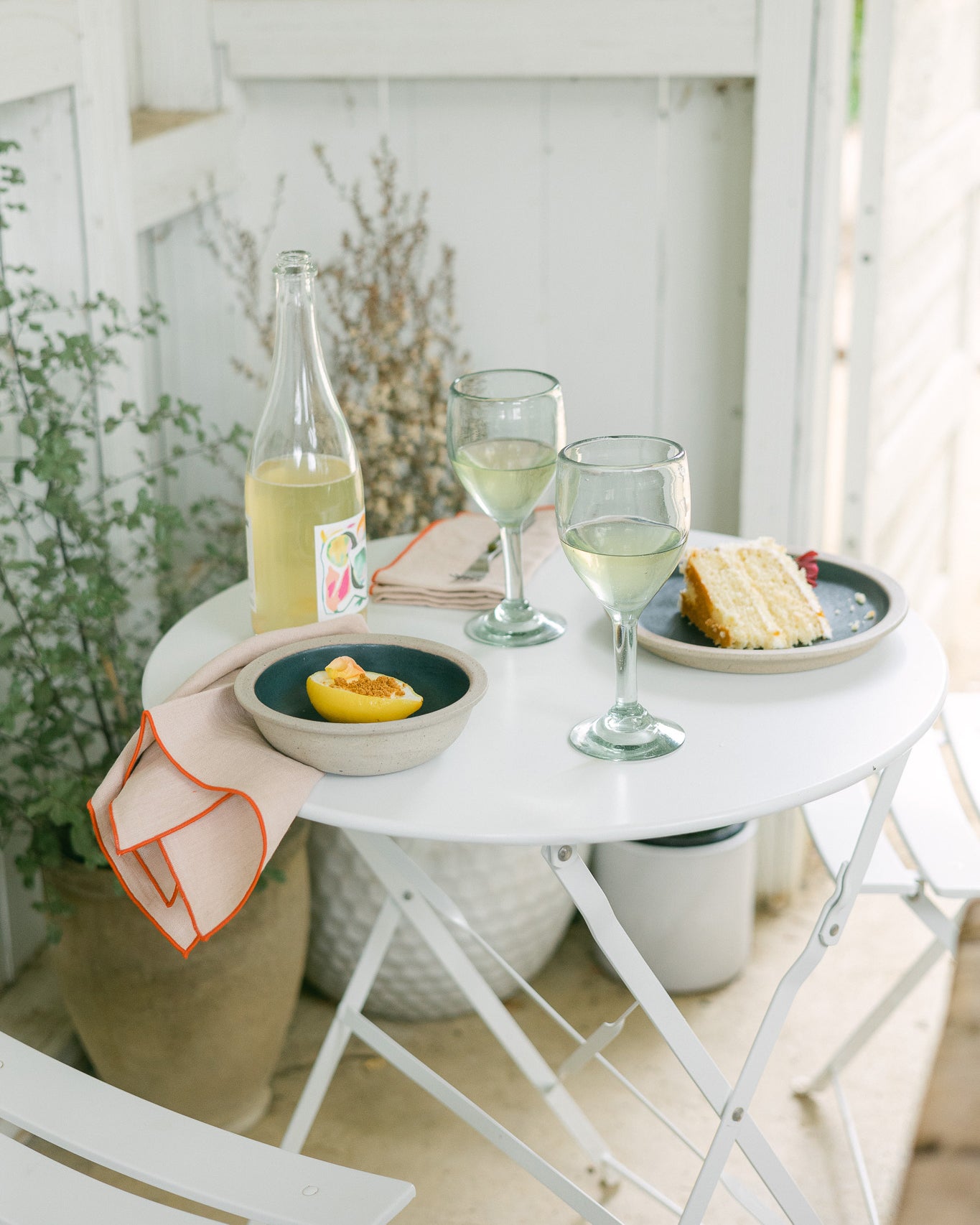 Ingredients
2.5 cups whipping cream
3/4 cup sugar
1 tbsp. lemon zest
6 tbsps. lemon juice
6-8 carved out lemon halves
Biscoff cookies
Marmalade
Recipe
Cut the lemons in half and use a spoon to scoop out the pulp and juice.
Place the pulp in a blender or food processor and pulse a handful of times. Use a strainer to separate the juice.
Place the cream in a large saucepan with the sugar and heat gently while stirring until the sugar melts.
Let it boil for about a minute, then turn off the flame.
Stir in the lemon zest and juice, ensuring they are thoroughly incorporated into the mixture.
If you'd like, you can strain the mixture to remove the lemon peel. Pour the creamy concoction into empty lemon shells.
Allow the cream to cool down and set in the refrigerator for at least 2 hours or until it reaches a creamy, velvety consistency.
Just before serving, top each lemon with crumbled Biscoff cookies for a delightful crunch
For an added citrus burst, crown your posset with a dollop of Marmalade Grove's Meyer Lemon Marmalade.